Welcome to the Carr Resources, Inc. Website! Within our site, you will find information about current projects, read news/press releases about different discoveries and learn about our corporate exploration philosophy.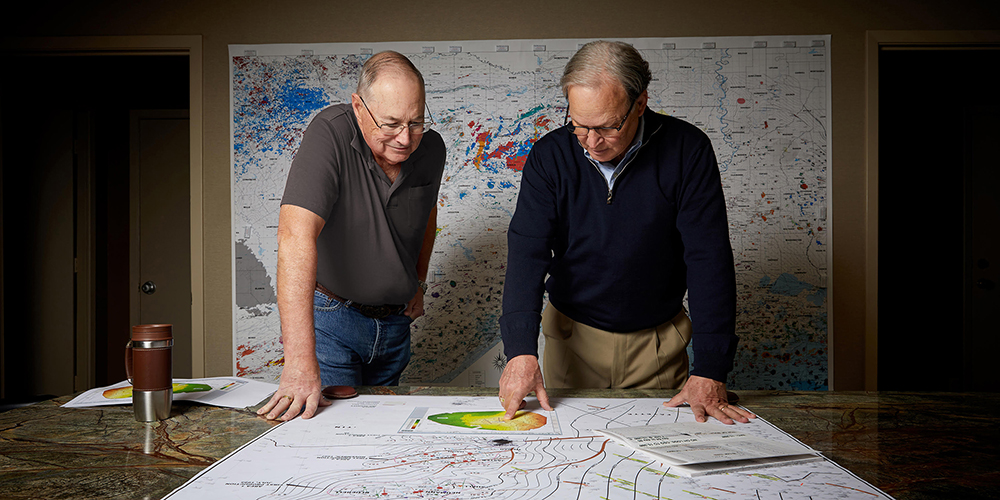 John P. Carr
President
CPG #4701
TPG 5125
BS Geology 1977
UT Arlington
Richard L. Adams
CPG #4276
TPG #1006
BS Geology 1973
Indiana University
MS Geology 1975
University of Wisconsin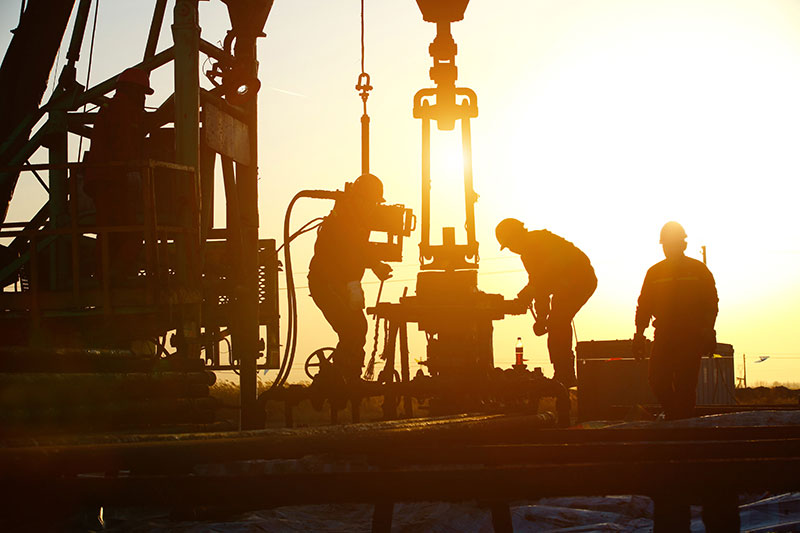 Exploration Activity
Carr Resources, Inc. began its transition to play sized exploration projects in 2008. The first of these new plays was the horizontal Woodbine Sand in the OSR Field area in Leon County. This play was sold to PetroMax in 2010 and then after seven wells were drilled it was sold to Halcon Resources in 2012. Carr Resources, Inc. developed another leadership role in predicting the play for the northern Eagleford Shale Play in Brazos and Burleson Counties. Its concepts started PetroMax in that area. The PetroMax play was sold to Halcon.
Carr assembled 14,000 acres in the play and then combined its acreage with the expertise of PetroEdge II to expand the lease block to 25,000 acres.